Re-elect Republican Senator Gary Dahms in Minnesota District 15
Practical solutions to the problems facing Minnesota families, businesses, and local government units.
As your current State Senator representing Senate District 16 and the Republican endorsed candidate running for re-election in Senate District 15, I ask for your support and your vote in the November 8th, 2022 general election.
When I author or co-author a bill, advocate for an idea, debate my colleagues, or cast a vote, the people who work or live in rural Minnesota and current Senate District 16 come first. I will do the same in the new Senate District 15. I encourage politicians to come together to pass legislation that's best for the people in my district and the State of Minnesota.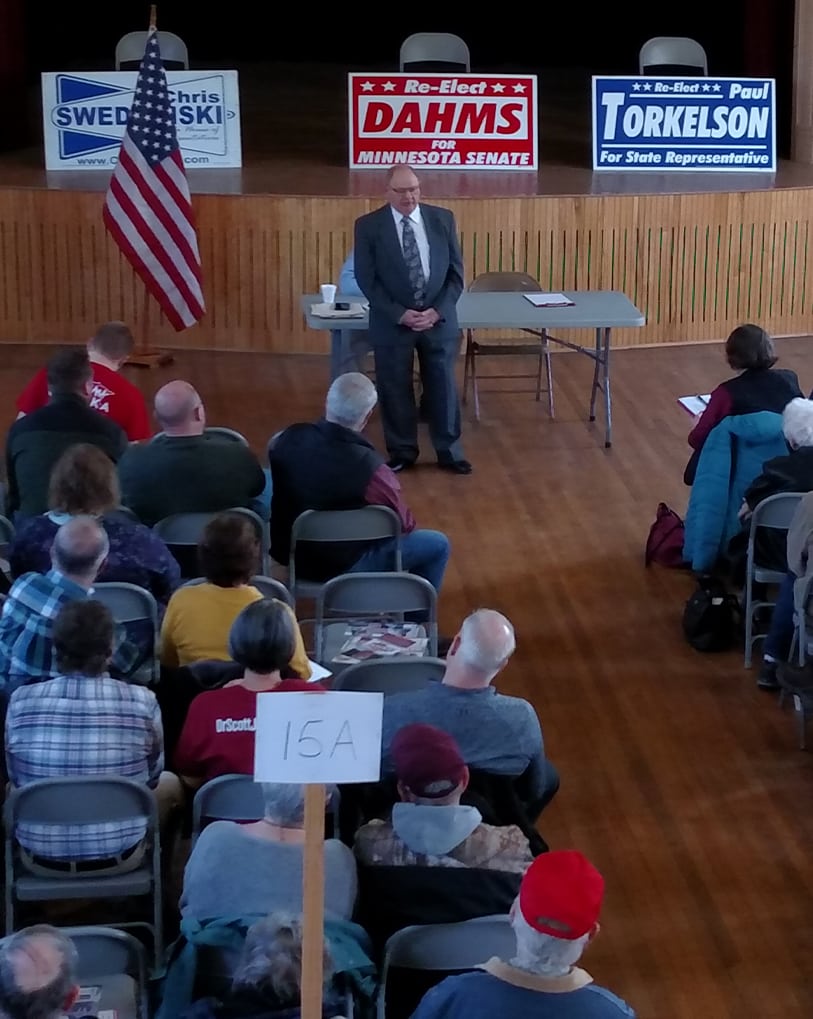 Working hard to represent you
Ready to listen & understand your struggles
From rural Minnesota just like you
Advocating for what's best for the district
Putting the people who live & work in rural Minnesota first
  Equality in Education.  
Lower Healthcare Costs. Ag Policy Solutions. Tax Relief.
You can trust that I am addressing the issues that are impacting rural Minnesotans. The path to a better future for all generations is to have a balance in spending, taxes, and policy that allows people to have an economy that is equal to or better than that of the previous generations. This balance applies to education and opportunities no matter what your race, color, or creed might be. Click to learn more about the issues that are top priority.
 Voting in Minnesota 
Senate District 15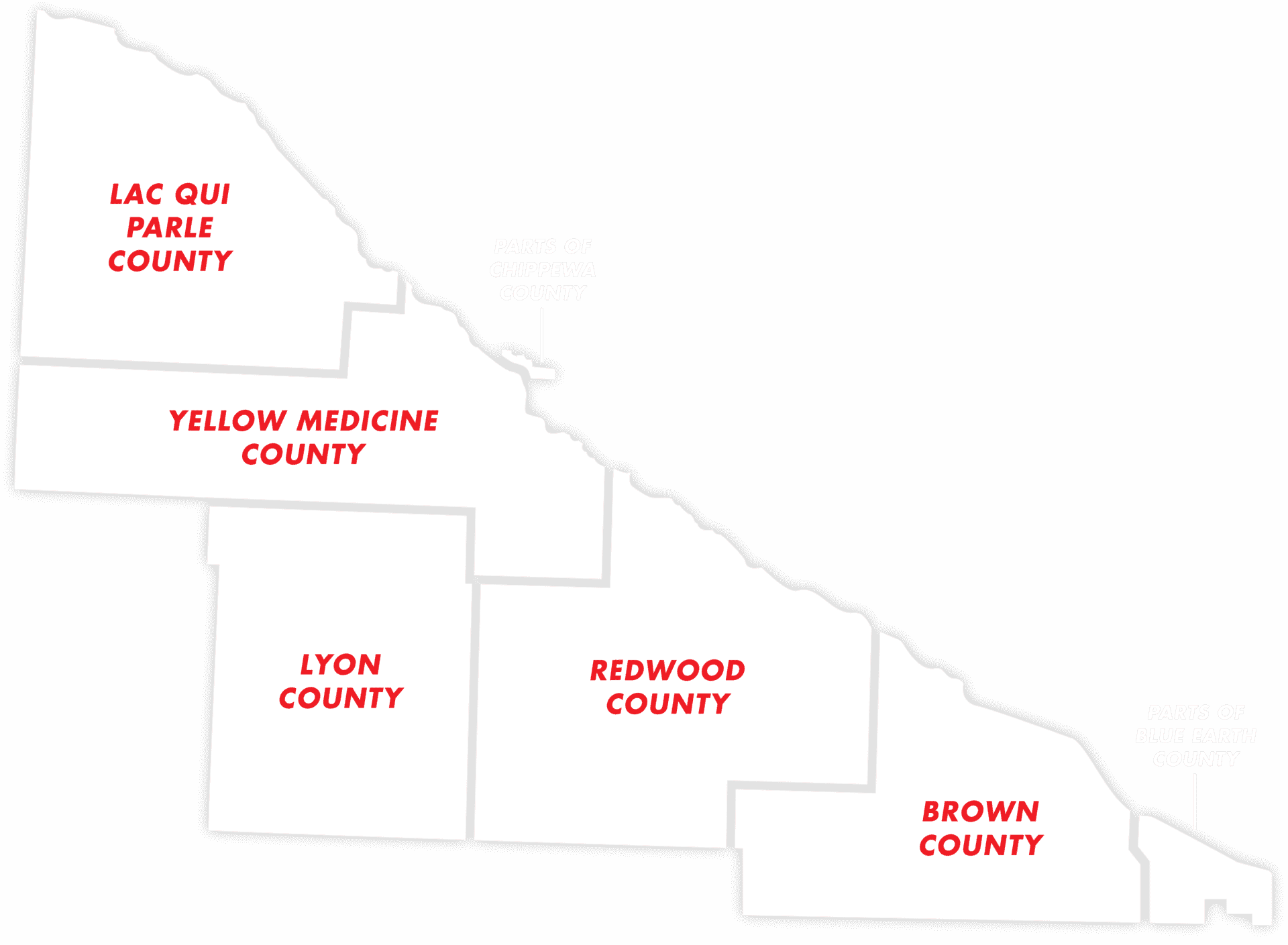 Gary Dahms For Minnesota Senate
Vote in the November 8th, 2022 general election.
Any donation made is truly appreciated by our committee.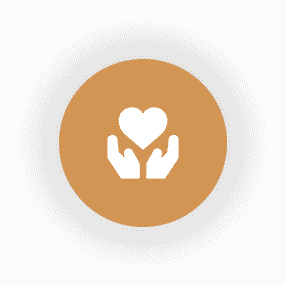 Winning an election is a team effort. Thank you for considering your time!
Contact our campaign team for more information or to request a yard sign.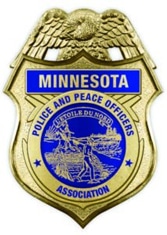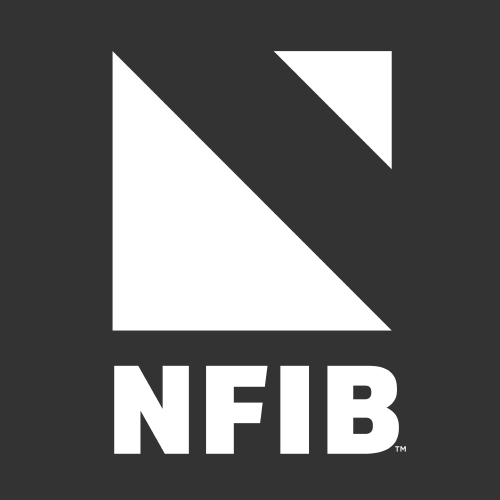 Dear Senator Dahms, On behalf of Housing First Minnesota and its members of nearly 1,000 homebuilding, remodeling,…